2023 High Country HCH8.5X18AS - 7FWBE1224R1026457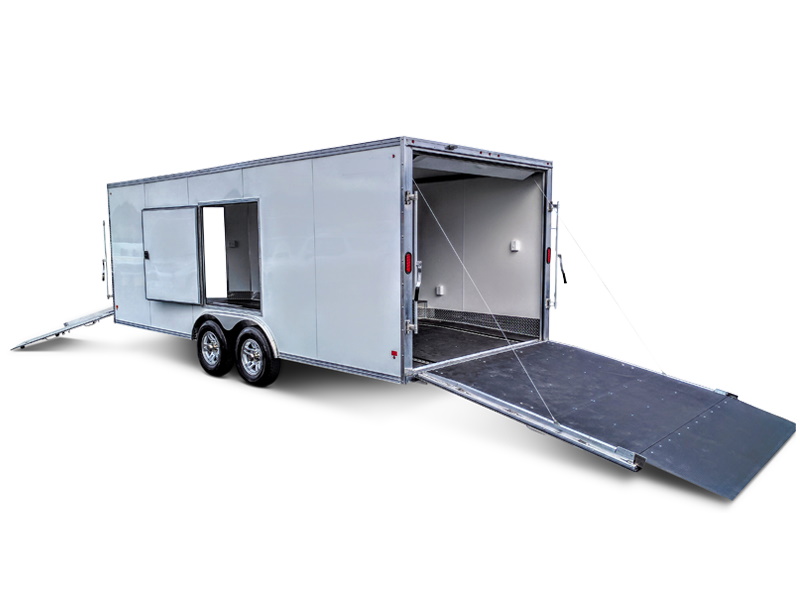 Our Price
$13,515
MSRP $14,191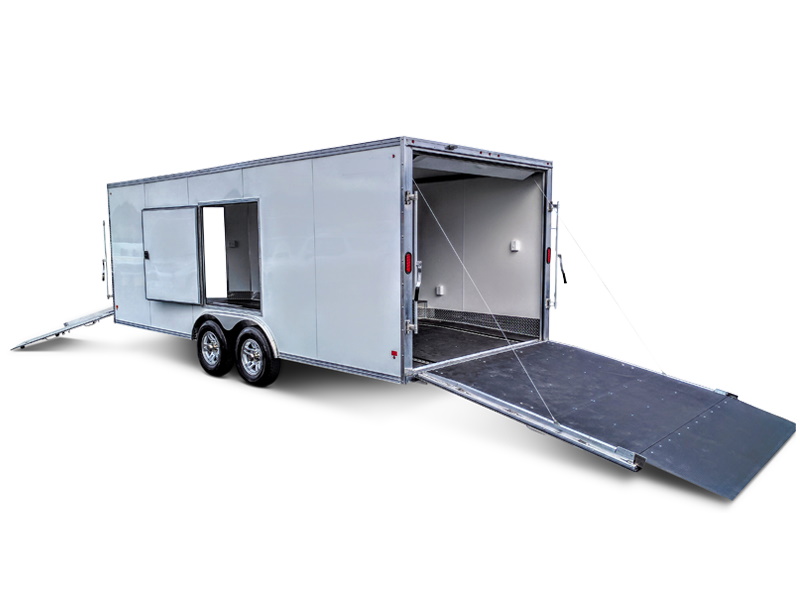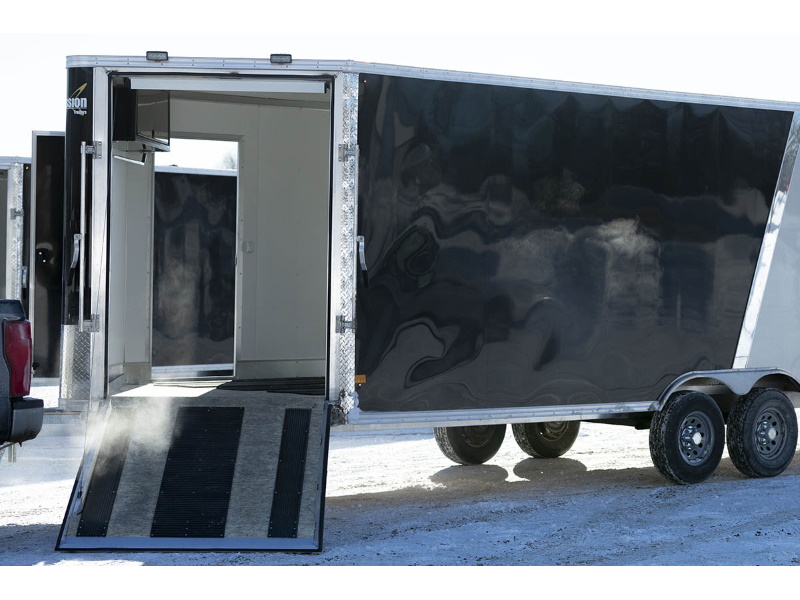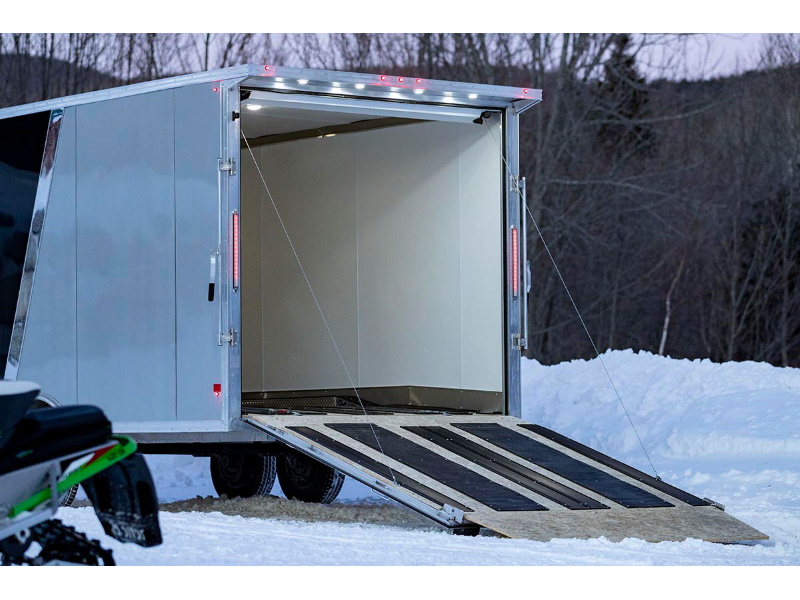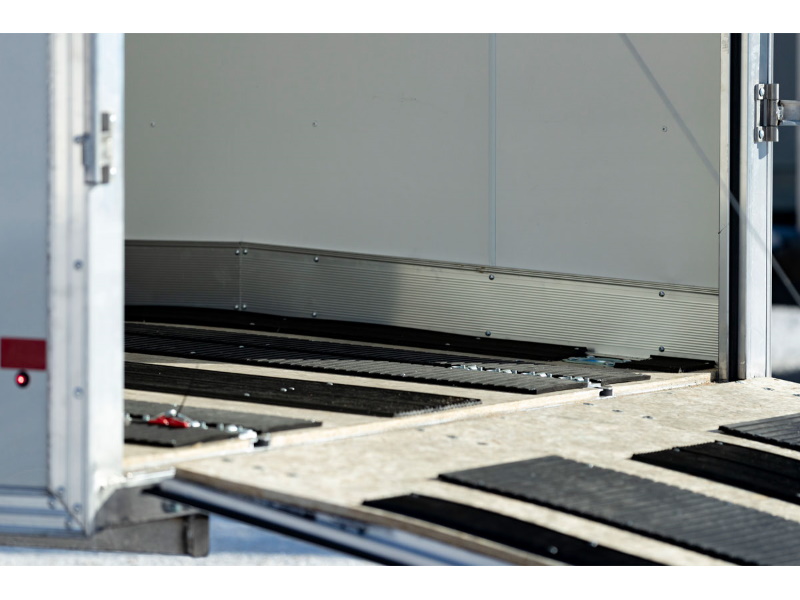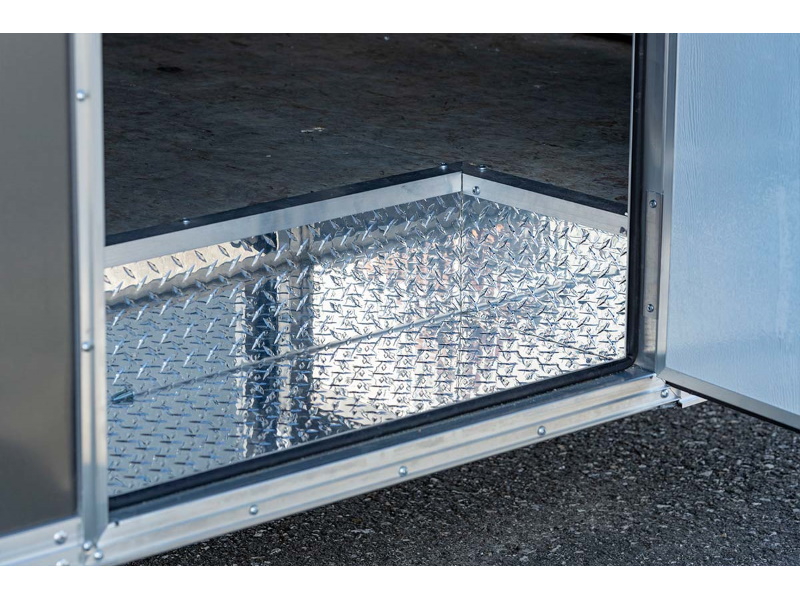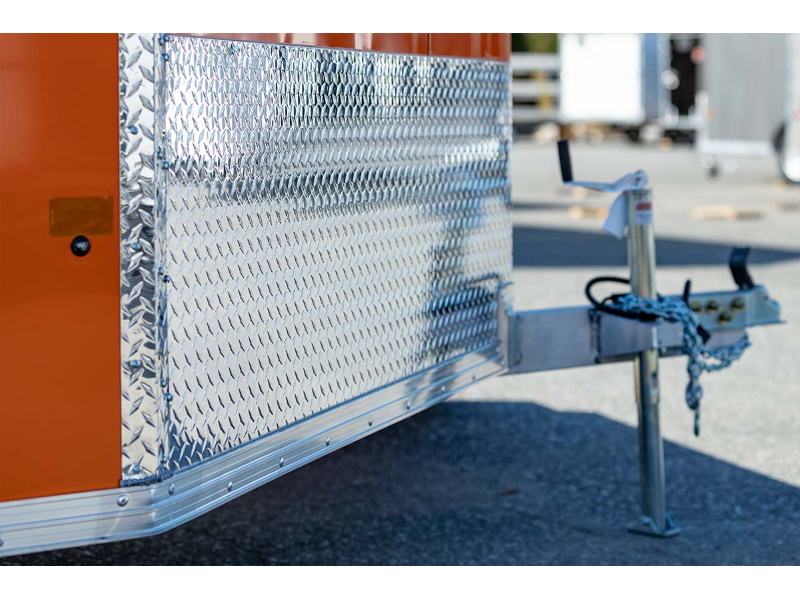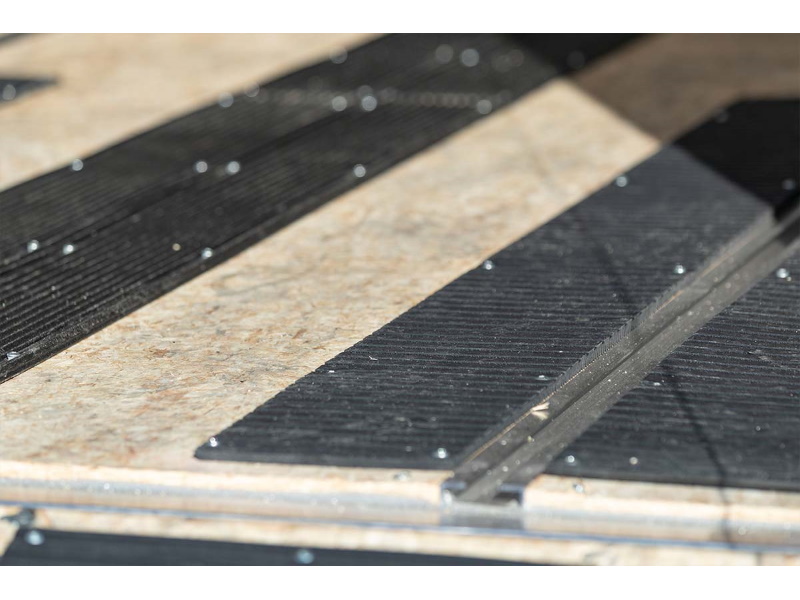 Description
2022 High Country HCH8.5X18AS
Wider, pull-through design makes it easy to get all your rigs in quickly, so you can spend more time doing.
Features may include:
Front Ramp Door
Get playing faster with a front ramp door, allowing you pull-through convenience for all of your all-terrain toys.
Rear Ramp Door W/Spring Assist
Why do the heavy lifting when you've worked all day? Our rear ramp w/ spring assist makes it easy to load and unload.
Water Resistant Decking
Change out your decking because it got wet isn't convenient. Our water-resistant decking provides long-term benefits.
Side Access Door w/ Step Well
The safe way to access your trailer interior. No big leap - just a natural stair feel when entering and exiting your trailer.
24" Stoneguard
Protect your trailer from what the road throws at you with Stoneguard protection, a tough diamond plate steel trim panel.
48" Beavertail
Low-clearance loads need special treatment, which is why our 48" beaver tail provides a little extra ramp length for you.
Roof Vent
It's difficult to go when there are trapped fumes inside the trailer - improve airflow without opening all the doors.
Recessed HD D-Ring
Whether you want solid tie-downs or quality stowage for access, these D-rings do it without getting in the way of the process.
LED Dome Lights (3)
You can extend the battery life of your vehicle without loosing illumination thanks to LED bulbs' low draw and high visibility.
---
Dealer Notes
A/c Unit on Top, With Amp!
---
Info
---
Specifications
---
You May Also Like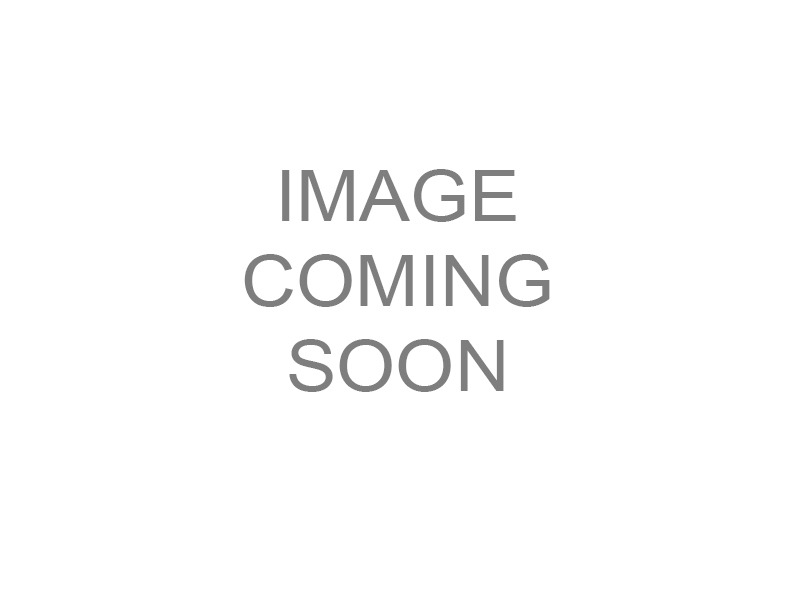 2023 East Texas Trailers ...
View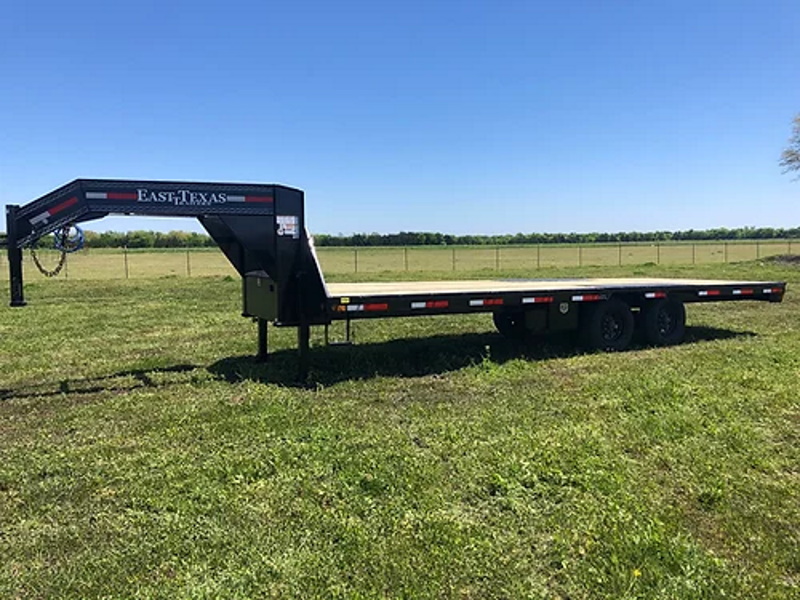 2023 East Texas Trailers ...
View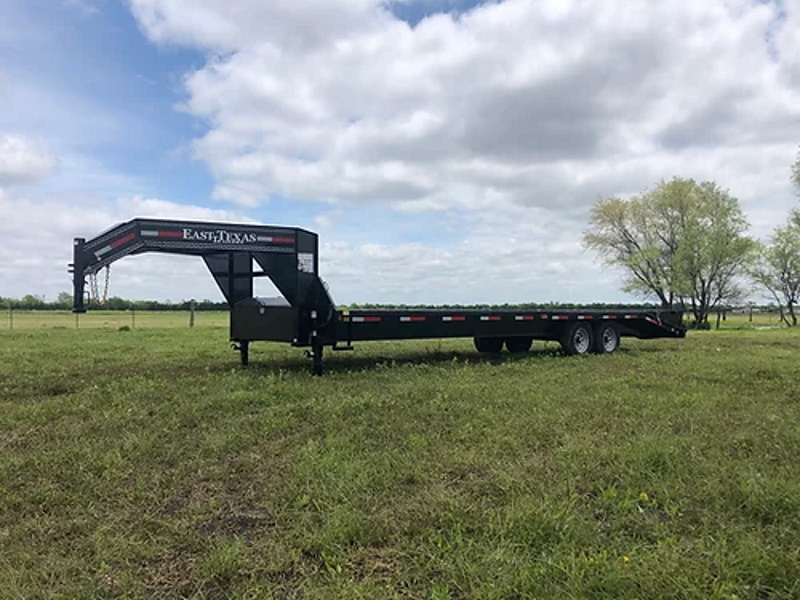 2023 East Texas Trailers ...
View